Something I have been wanting to do since forever is to spotlight a few of the great wedding vendors that I work with here in Brevard County. As a wedding photographer, I work closely with my brides and have seen
upfront and close
what makes them very happy and what has left them very disappointed with their vendors.
So today we're talking "venues"! What make a "great venue vendor?" The answer is pretty simple, albeit, lengthy so I'll list a few things to get you started before booking your wedding. Brides currently searching for venue vendors, this post will be helpful because as it's not about actually choosing a location but things to know before you book any location, anywhere. Even if your event is not local, these basic tips will take you a long way towards avoiding a bad experience. And, believe me, they're out there!!!
First, my brides really appreciate knowing their photographer has a solid relationship with their venue of choice or at least, is willing to go the extra mile to forge one! In fact, it gives them so much confidence when they say "I'm considering ___ venue as my choice" and I can honestly say "Yes, I know that vendor…..You can't go wrong with that choice." it is very reassuring to the bride and tells her everyone is a part of the team. After all, pulling off a wedding beautifully and successfully definitely requires the team approach! So, it is an added bonus if your vendors have worked together in the past or will be willing to connect in advance of your special day. If one of my brides has chosen a venue that I have never worked with in the past, I immediately contact them to become acquainted. Really helps to be on same page. It's a big deal. Even though we wear different hats and play different roles……….again it's all about that teamwork approach where the sum of the parts make the whole picture come together seamlessly!
For example, if one of my brides has chosen a venue that I have not photographed at before, I do everything I can to familiarize myself with that location. I will do a walk thru with the bride to talk about photographic opportunities and to gather ideas of what the bride has in mind for her treasured wedding album. (If distance doesn't permit an advance visit, I certainly get to the location early to scope out great photo locations!)
Once you have narrowed down the vicinity of where your wedding will be, the size of your wedding party AND your budget, here are some of the more practical things to keep in mind:
1. Before you sign a contract, read it carefully. One of the things that I hear over and over again is extra things were "promised" to the bride that don't get delivered. (The sky is the limit here, from chocolate fountains to bubble machines!) If it isn't listed in your contract, don't count on it. Staff members do change and you may not be dealing with same person by the time your wedding day comes around.
2. Who will be supervising and trouble shooting on the day of your wedding? Sometimes the sales/catering staff is on location for a portion of the event, some are there only briefly. They are not wedding co-ordinators, so be careful of your expectations. Having said that, some do an absolutely amazing job and are willing to go the extra mile just for you!
3. Make sure there are no surprises on your big day other than gifts from your guests! Know exactly what you expected to supply for the event and most important, what items are considered "extras", leading to up charges.
4. GET EVERYTHING IN WRITING.
5. And finally, trust your instinct. The treatment you receive from the staff from the get go is indicative of what you can expect when your big day arrives. Do they go out of their way to be helpful? Do they value your business or do you feel like "just another bride"? Pay attention to how you are treated by all service people not just the sales staff because they will be a big part of your day!
Still want more tips? Here's a fantastic list. Very inclusive and more succinct than I could ever be, AND……….HAPPY PLANNING!
LOCAL VENUE SPOTLIGHT:
I have been anxious to sit down with Kelly at The Hilton Rialto in Melbourne since I photographed Stephanie + Brian's wedding there a few months back. It was nice to have a more "urban" setting as The Rialto is inland rather than beachside, although it's really only minutes from the beach with the added convenience of being minutes from the Orlando-Melbourne International Airport.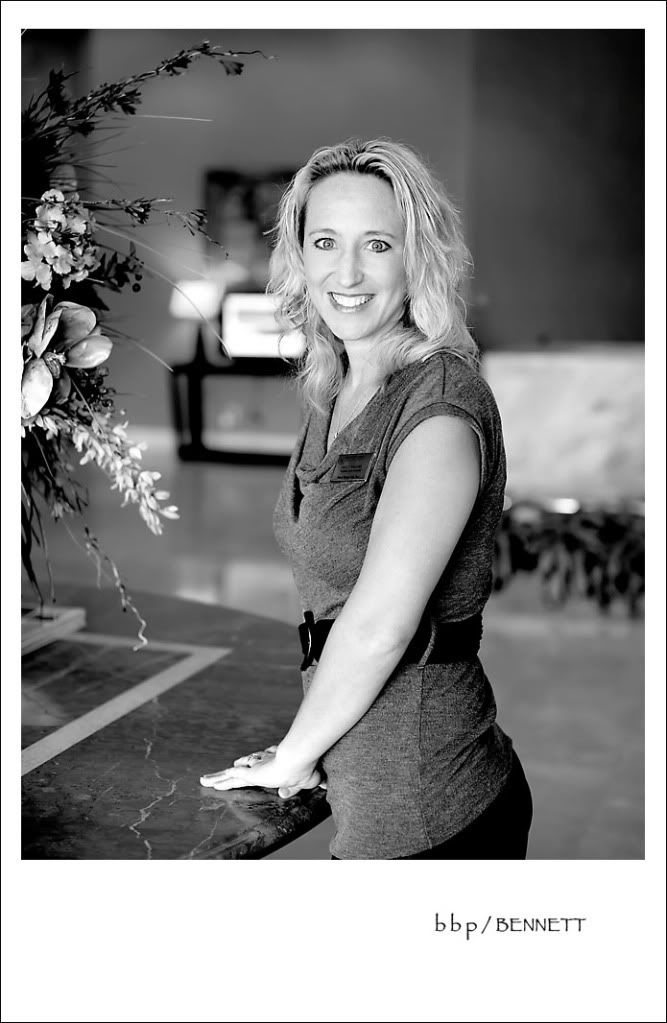 The Rialto has some pretty unique features. The rooms have floor to ceiling windows and I remember first stepping into Stephanie's bridal suite on the day of her wedding and seeing all the glorious light from the windows….As a photographer, I was super happy from that point forward. Great natural light makes for beautiful wedding photos. Something to remember to check out when booking your venue. Also unique to the Rialto is the 6400 sq ft ballroom that holds up to 400 people. Not too many large venue facilities in the area, so that's a plus. But really, what made the biggest impression on me was the service. More times than I'd like to say, photographers/vendors are seen by staff as "outsiders" taking up their time. After all, we're not "paying" guests. Heck, sometimes I think they'd just as soon see us starve thru dinner not realizing what a disservice to the couple, as a hungry photographer doesn't make great photos. Ok, I digress. I knew I'd have a good experience photographing at the Rialto as the minute I arrived, I was greeted so warmly with an offer to show me to the bridal suite. I almost fainted when the bellhop even offered to carry my "heavy" camera bag! I wanted to take him on the road with me because that was truly out of the ordinary. Thank you! So, if I was getting such great treatment, I knew for sure my bride was being taken care of, and that's what it's all about……..Attention to service an detail.
Thank you Kelly for taking the time to meet with me for this interview and to get to know you for my future brides. I truly appreciated it.
Looking for a great venue? Give Kelly a call at Ph: 321.768.0200, meet with her. She's so warm and personable……….with some really cute little kiddo pictures in her office, too. Oh, and I learned something I did not know previous to meeting with Kelly. Their wedding packages include a one year anniversary night at the hotel, complete with champagne and strawberries. How unique and why am I NOT surprised! Makes me want to get married again just for the anniversary part!
Next up, vendor blog posts for florals AND something that all wedding guest come to see: The Dress!