Photographing Makayla made me aware, once again, how quickly our kids zoom thru their childhood. I photographed her younger sisters when they were newborns & I was always struck by how adorable Makayla was, so I wasn't surprised to see how beautiful she has become as a teenager. No surprise either that she's interested in modeling! Go Makayla!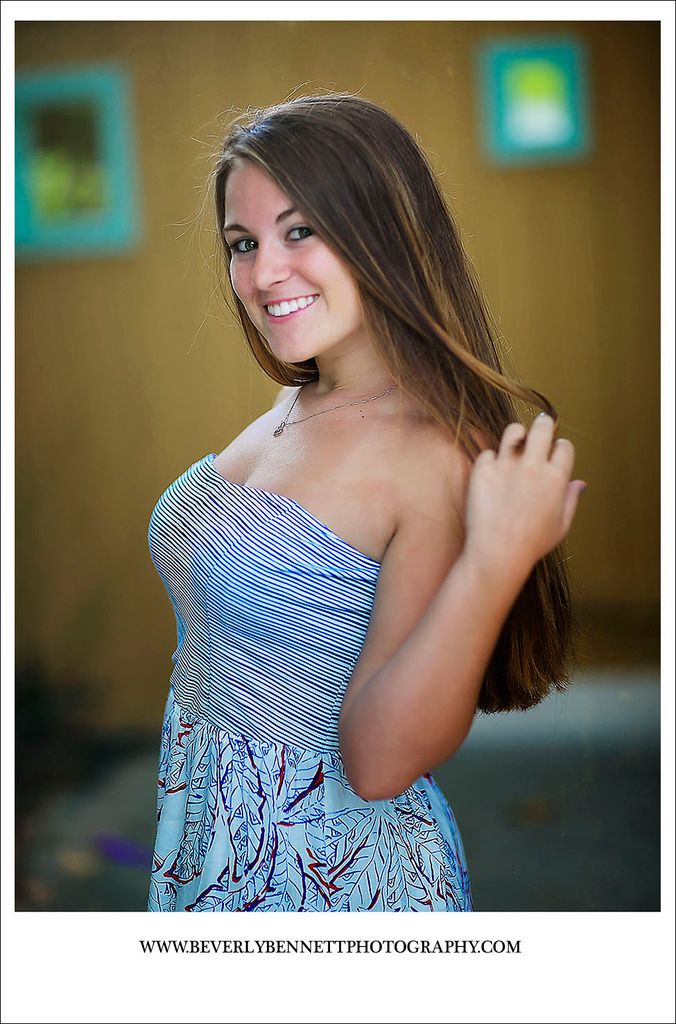 When it comes to a modeling career, it's not good enough just to be beautiful.... you have to know how to work the camera.......and this girl can work that camera!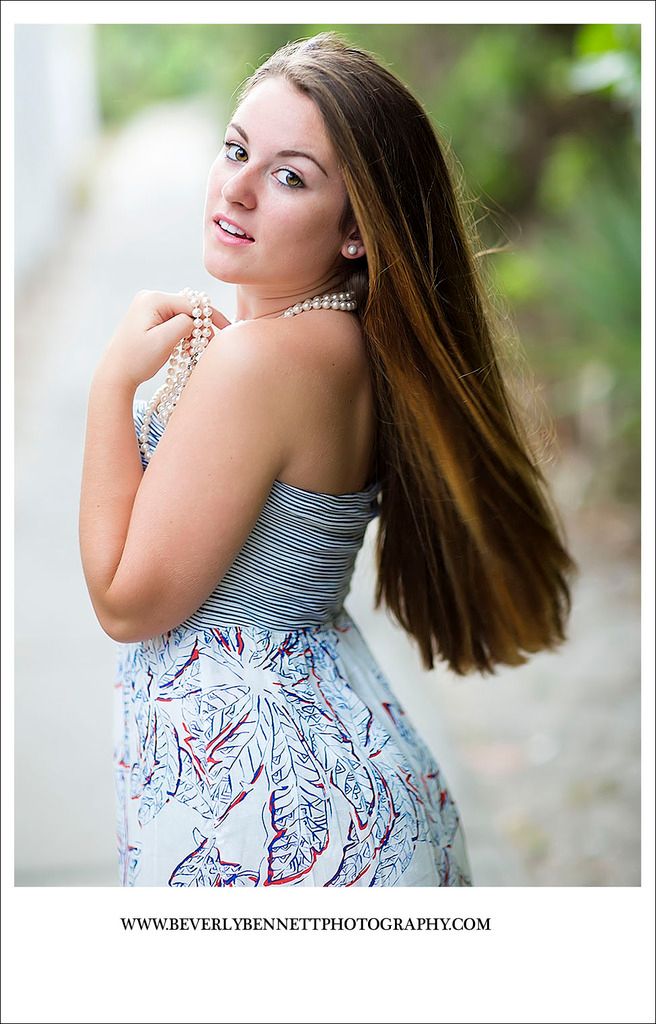 This session almost was a no go. We had clouds & thunder all around but we persevered and the lightning set in once we were done, so we ran to our cars feeling happy and content!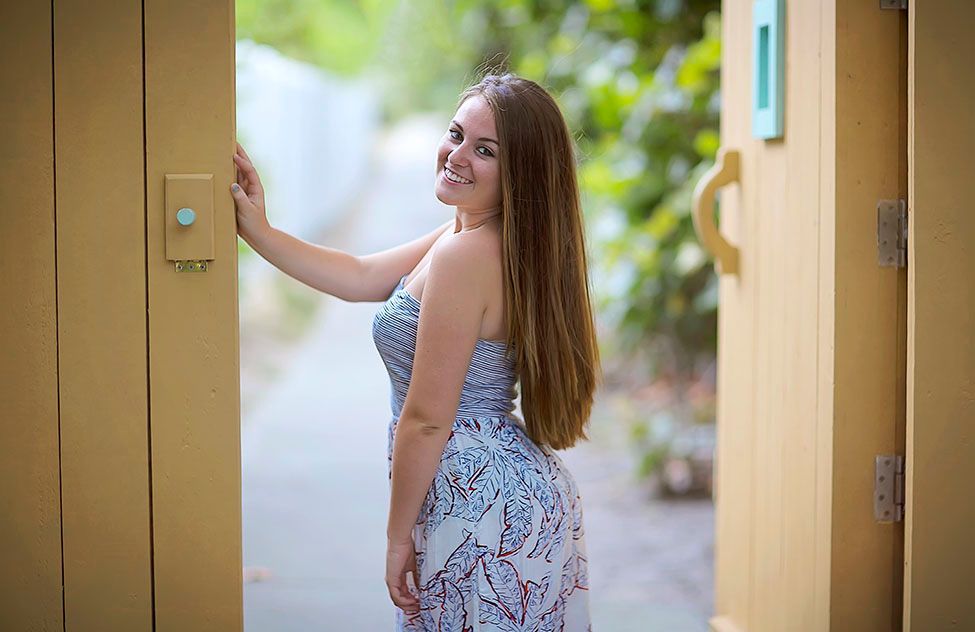 Our neighbor built these gorgeous doors leading down our beach path & I've been dying to give them a work out. Pretty doors + pretty girl= happy photographer!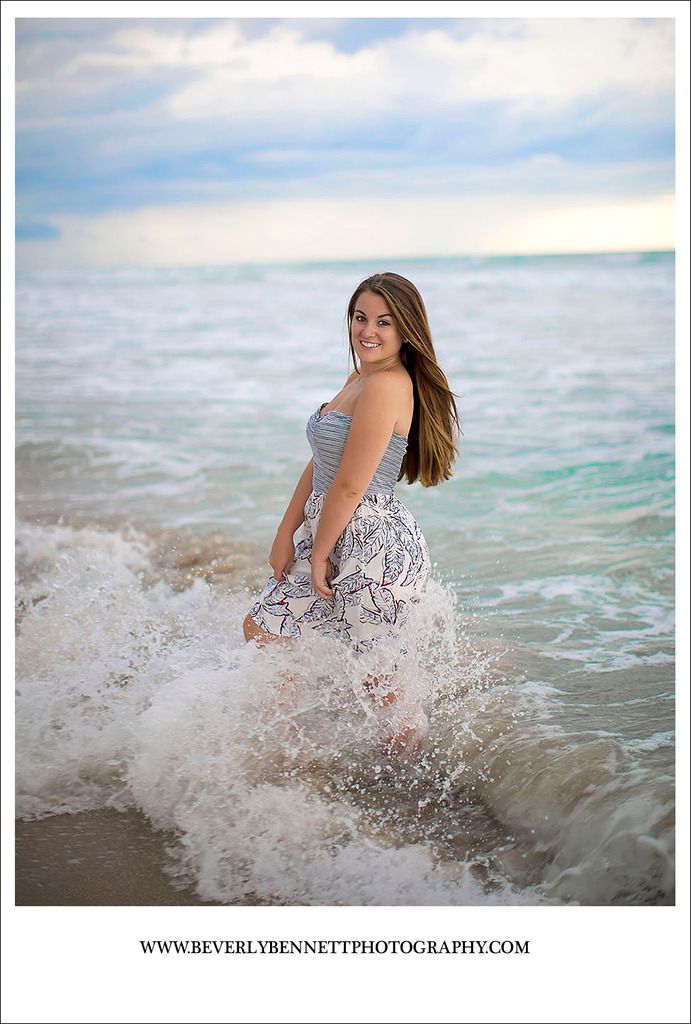 Pre storm skies are usually awesome at the beach so don't feel like you have to have sunshine for your beach photo session.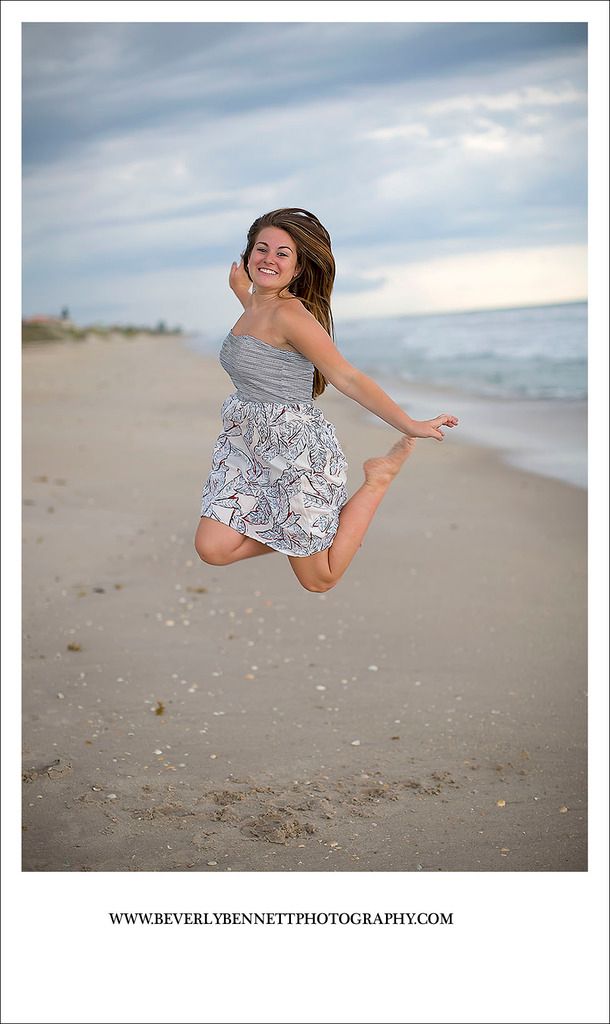 Seriously, this girl can jump!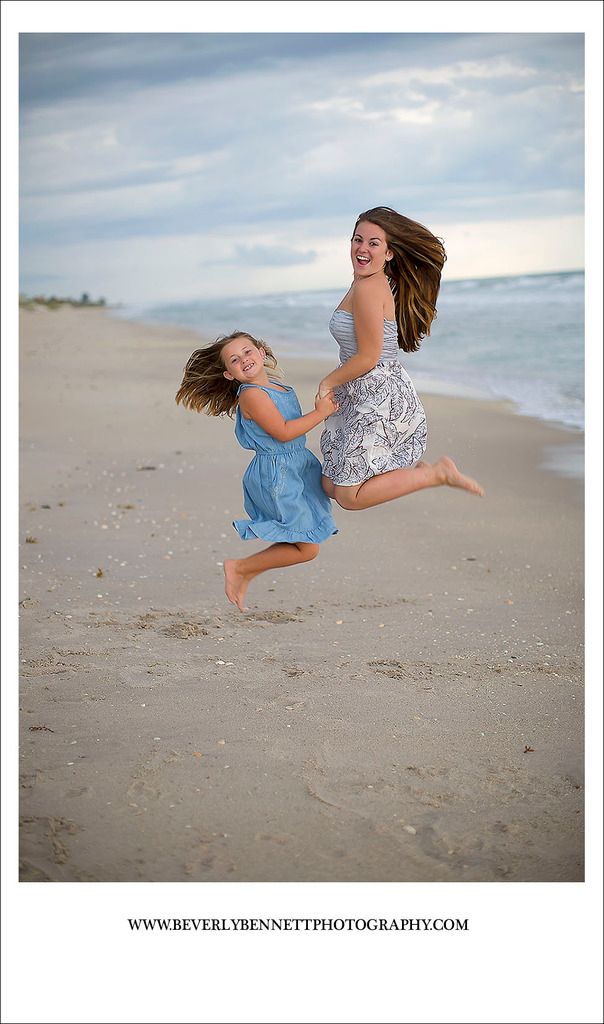 And it's only fair that her biggest fan get to join in on the fun! Love little miss Riley! She was one of my first newborn photo clients!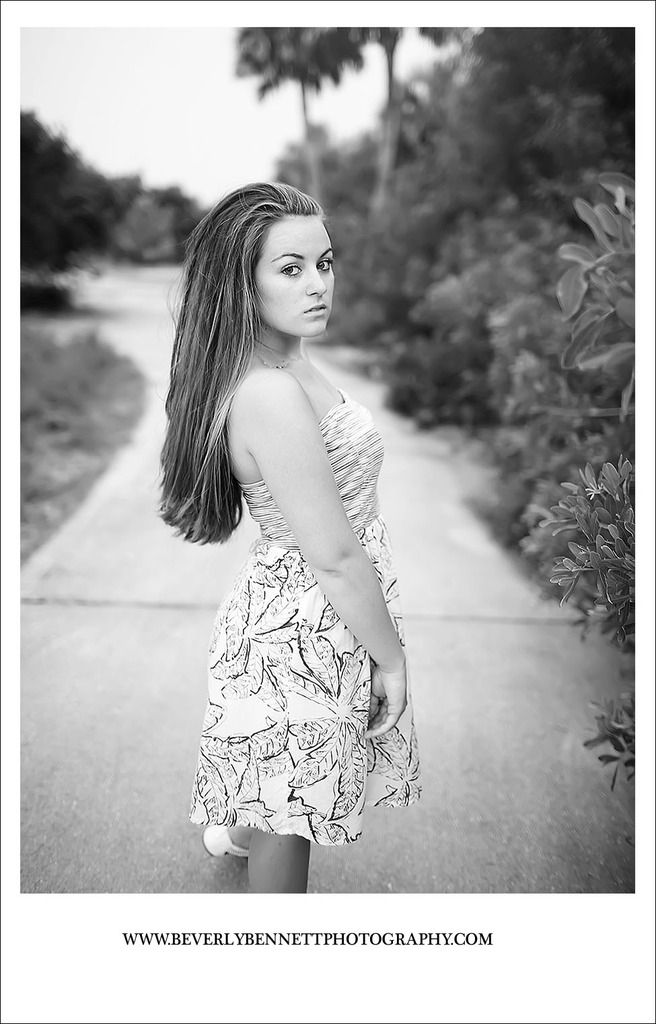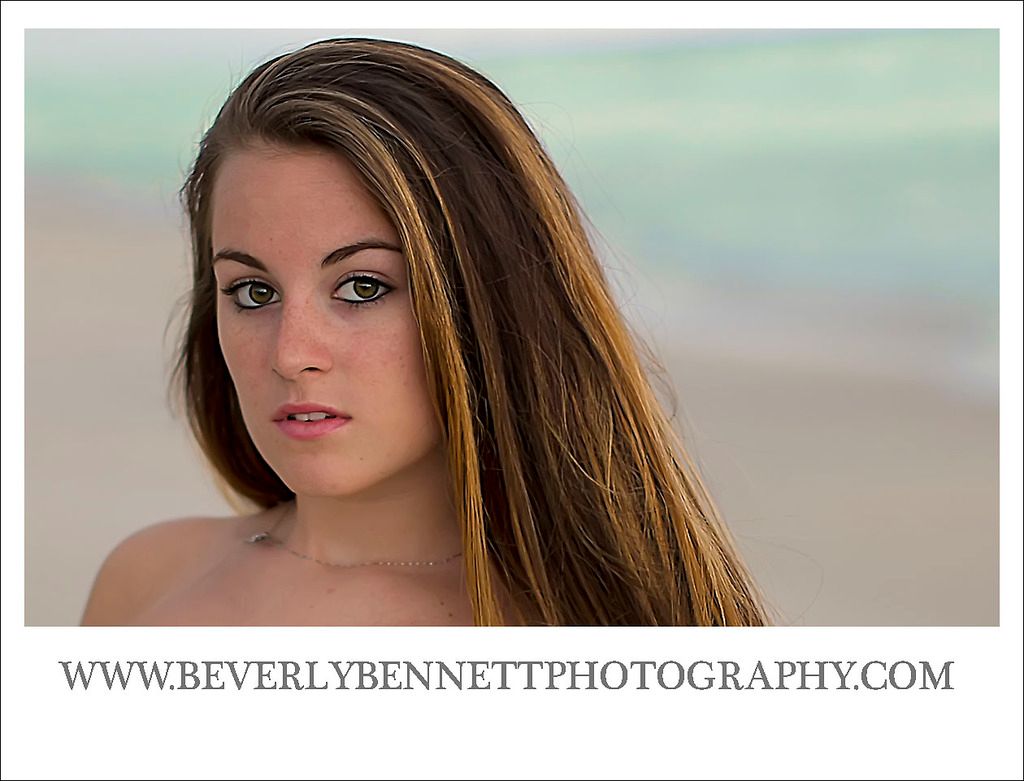 Beautiful girl, beautiful photo session! Looking to have a few awesome photos of yourself created? Give me a call at 321 543 2357 & we'll create something equally special just for you.